Hunting in Alberta & Our Dedication To You
At Northern Edge Outfitting, we pride ourselves on being one of the most personable, professional and successful outdoor outfitters in Alberta. With both archery and rifle hunting experiences available, we go to some of the most prominent and prime hunting areas of the province.
Our dedication and outstanding knowledge of Alberta's beautiful hunting terrain ensures that your experience will be enticing and memorable. As responsible outdoor outfitters in Alberta, we respect hunting, and Alberta's land; we only take a limited number of hunters for each of the species, and never over-hunt. Our sustainable hunting philosophy allows us to provide trophy-quality animals for participants fortunate enough to attend a hunt with one of the premier outdoor outfitters in Alberta.
Throughout your hunt, our accommodations and camp facilities provide a comfortable and relaxed atmosphere. All of our hunts are surrounded by quiet, serene country life alongside home-cooked meals and great hospitality. Our focus on quality and customer experience has made us one of the Alberta's best outdoor outfitters, and we can promise you one of the most memorable trips you will ever have hunting in Alberta. It goes beyond hunting, it's an adventure!
Located in the heart of Alberta's boreal forest, bear hunting in the Alberta wilderness is second to none. Thirty active bait sites throughout the area help attract the largest, trophy-quality bears, and we offer expert guidance during each of our three spring-season hunts, with a maximum of four hunters per week.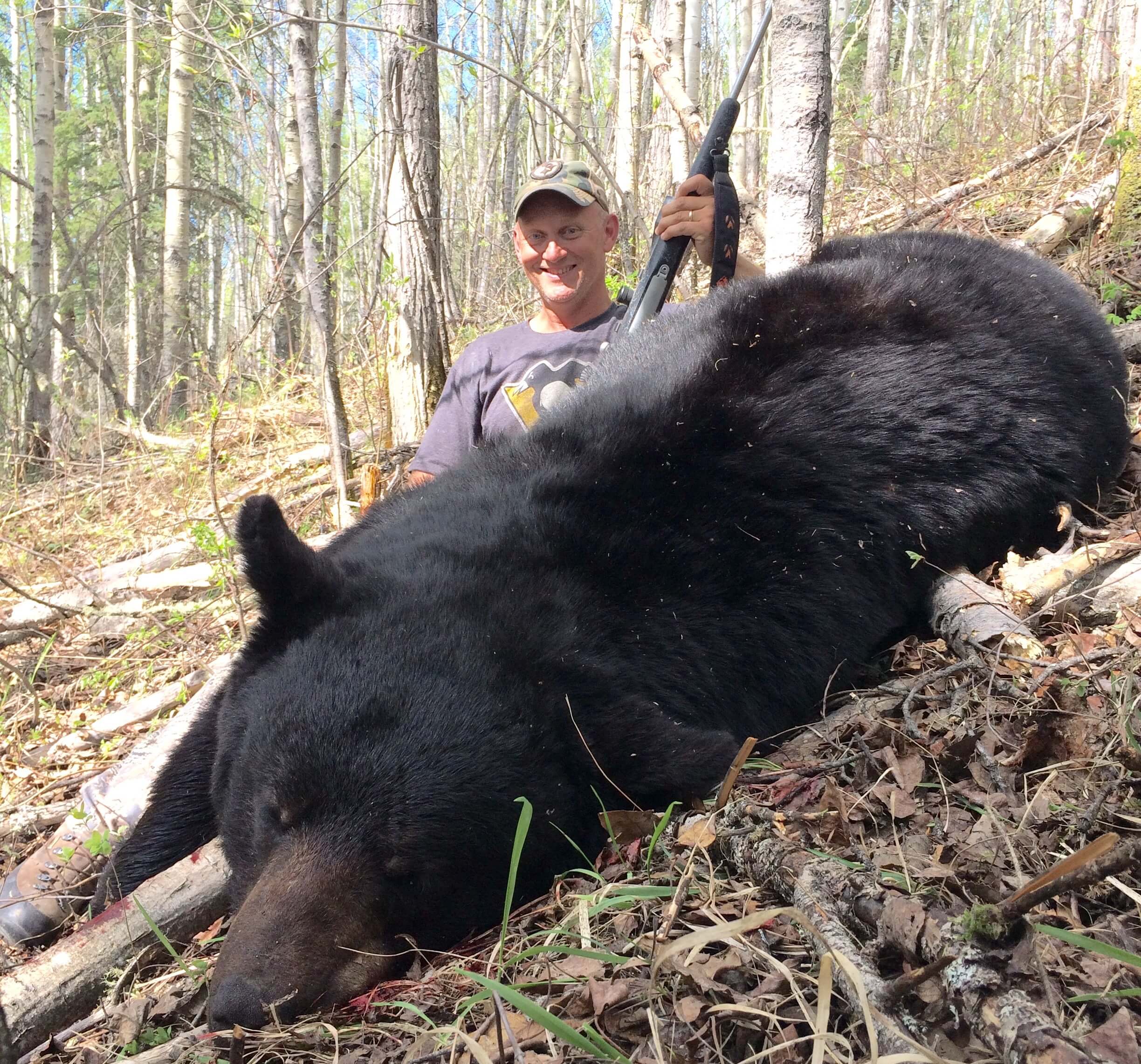 Wolf and coyote hunting enthusiasts know there's no better place for pursuing these animals than through the beautiful Alberta wilderness. With six-day hunts available in December, January and February, Northern Edge Outfitting offers thrilling and memorable hunts throughout the winter.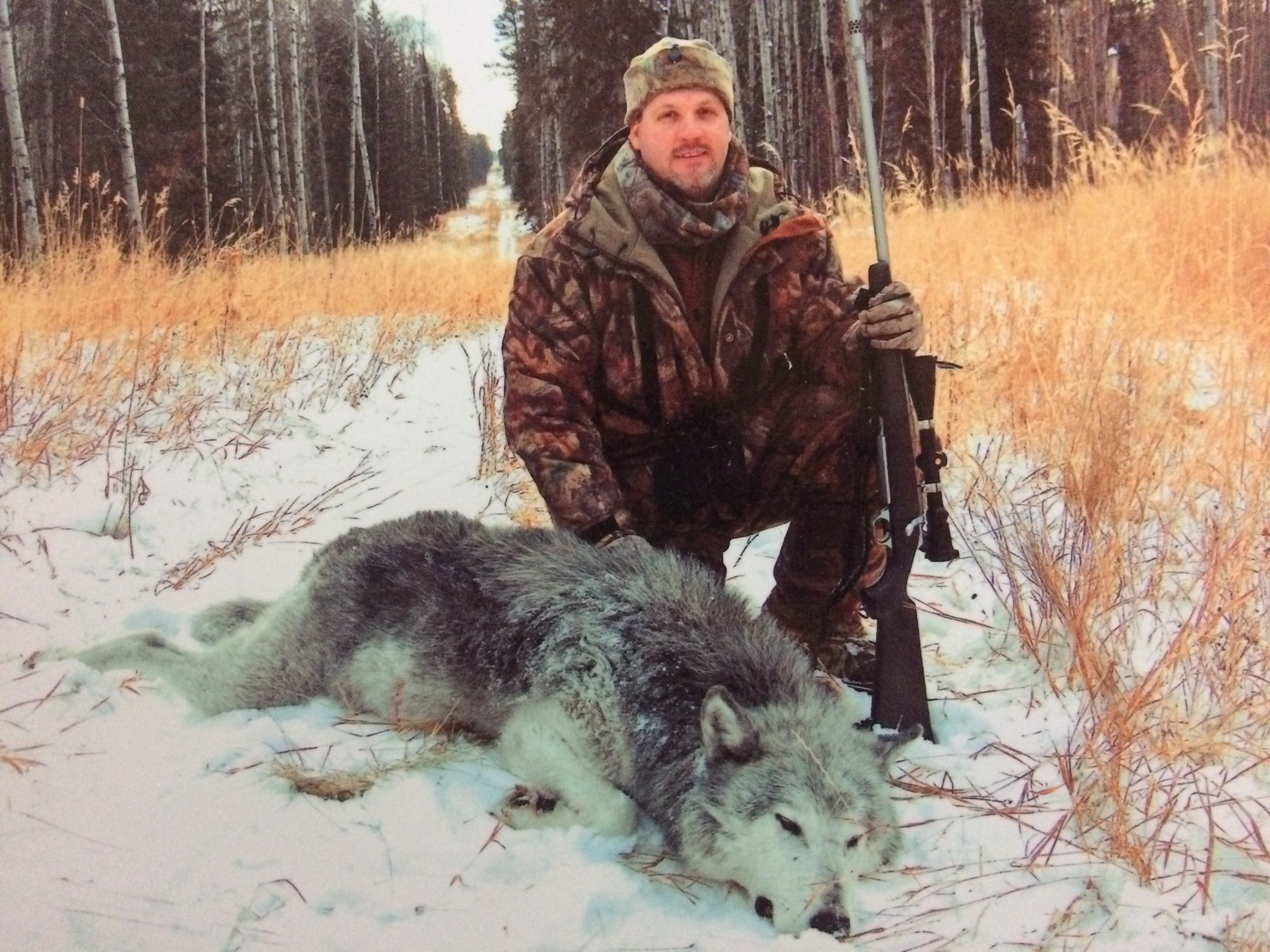 Experience moose hunting in Alberta's beautiful wilderness with Northern Edge Outfitting. Offering two rut archery and two spot & stalk rifle hunts, our experienced outfitters make sure you get the most out of your hunting experience. We give individualized one-on-one guidance during archery hunts, and take at most two people on each rifle hunt, to create a memorable and personalized hunting experience for every client.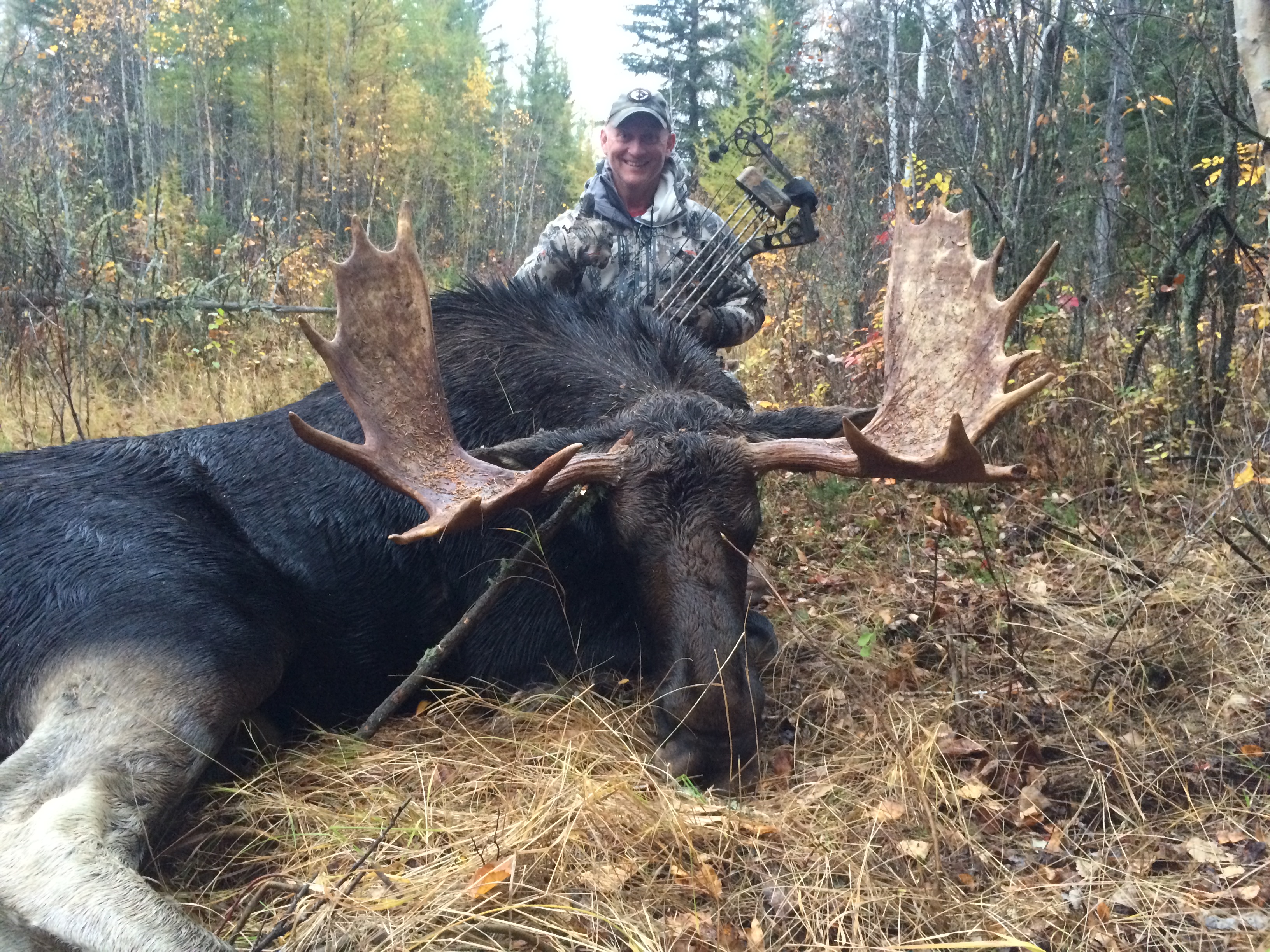 Enjoy world-renowned Whitetail hunting in the gorgeous Alberta wilderness. Northern Edge Outfitting offers two archery hunts and five rifle hunts per season for anyone looking to experience a memorable whitetail hunting adventure.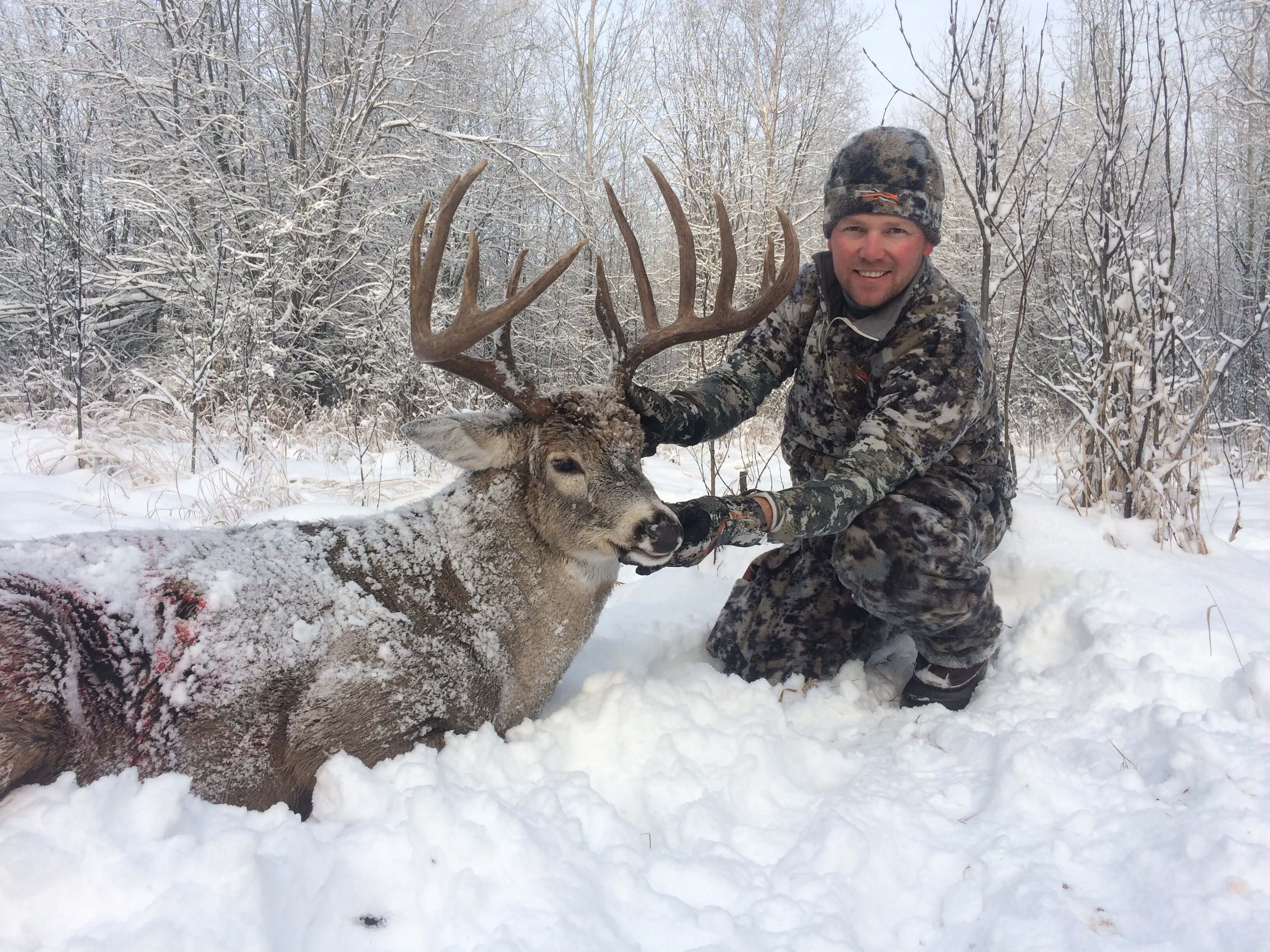 Great hunts need great accommodations, and Northern Edge Outfitting is happy to provide them. Our main lodge offers a comfortable welcome for tired hunters after a day pursuing deer, moose, or wolves and coyotes, and spacious wall tents are the ideal choice for bear hunters spending an evening in the wilderness. Regardless of your hunt type, you'll experience hearty, home-cooked meals, and hospitality beyond your expectations. Enjoy the absolute best beautiful Alberta has to offer, and book your hunt with Northern Edge Outfitting today.
One of Canada's gorgeous prairie provinces and the fourth largest in the country, Alberta is bounded on the west by British Columbia and the east by Saskatchewan. Often known as Canada's main oil and natural gas producer, Alberta is also a top producer of wheat, oats, canola and barley. Dairy farms and cattle ranches are numerous in the flat prairie areas and southern foothills. With its diverse landscape and topography including mountains, foothills, plains and boreal forests, Alberta's beautiful wilderness offers excellent hunting opportunities for moose, elk, mule deer, whitetail deer, coyotes, black bears and wolves.
Northern Edge Outfitting has secured some of the best hunting grounds in Alberta. Successful hunts, start with the best opportunities for obtaining quality trophies, and Northern Edge Outfitting is committed to doing everything necessary to help make your hunt as successful as possible including responsibly managing the best hunting grounds the wild rose province has to offer.